Need a beauty lift? Try these 4 Black-owned beauty businesses created in South Florida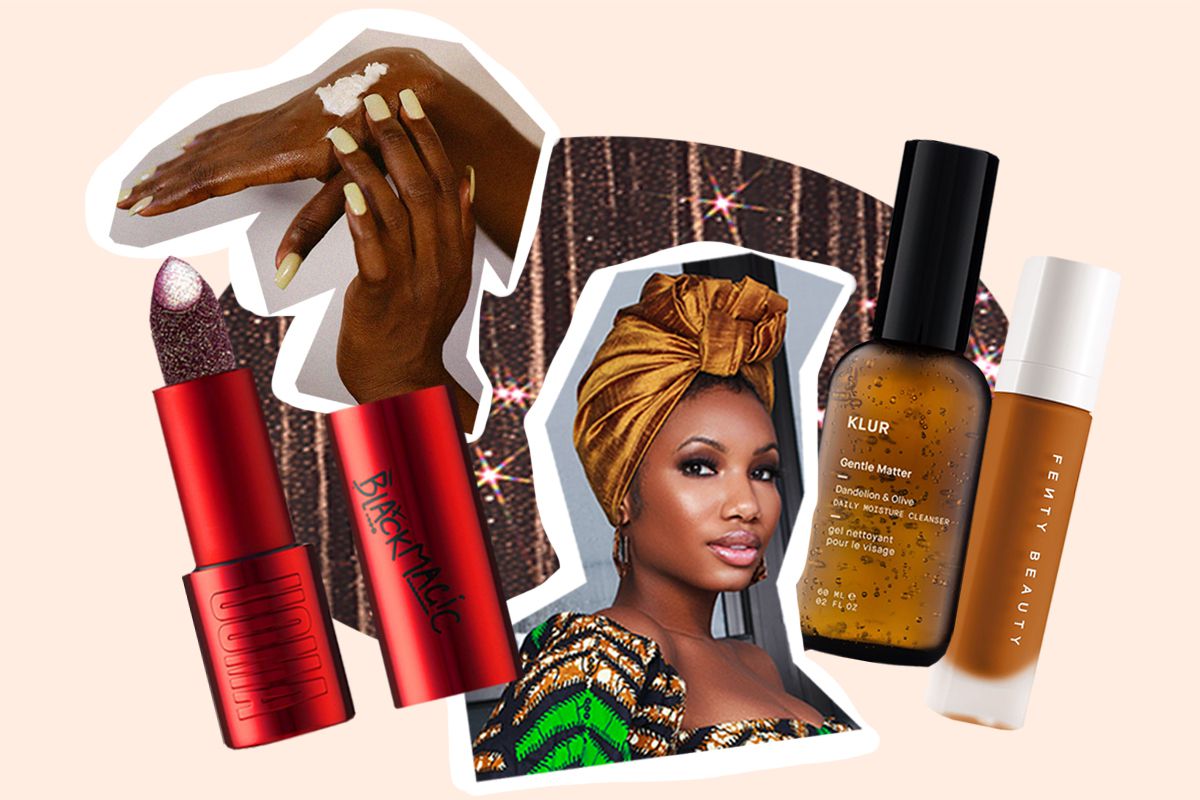 Beauty is not just limited to how you look anymore, rather it is a part of some bigger agendas like self love and self care. And some exclusive black-owned beauty businesses are taking these agendas to another level with their exceptional products that are not only natural, but healing as well. So if you need a beauty lift then, then here is a list of some Black-owned businesses that are created by women considering the needs of Black people around the world.
1. Naturally Drenched — Hair products for curly girls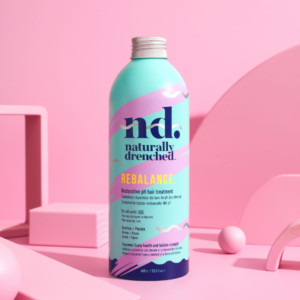 Natural curls need natural care and that's why Naturally Drenched brings an entire range of hair care products for your beautiful curls. Whether slightly curly or coiled curly, you can absolutely enjoy your bouncy curls with their star product 'Rebalance' which is a pre-conditioner treatment to provide your hair with extra nutrients. It works by restoring your hair's pH and ensuring suitable moisture and shine. 
Naturally Drenched is founded by Jamila Powell, a mother, attorney, and entrepreneur who turned her passion for hair and self-care into a business. She is in the beauty business for many years as she is the owner of Maggie Rose Salon which is one of the top texture salons in the country. While running Maggie Rose, Jamila discovered which ingredients work best on all hair textures which led to the creation of Naturally Drenched: a vegan and eco-conscious collection for curly hair. 
Jamila's purpose behind launching Naturally Drenched is to Recognize the lack of Black representation in the beauty space and work with underrepresented communities to ensure our voices are heard and our curls are loved.
Try the products and you won't return to your old hair care regime, because ND's Curl Kit is no less than a paradise for anyone with curls. No more heat damage or forceful straight brushing. Own your curls and treat them with Naturally Drenched.
2. Kreyol Essence
Kreyol Essence is an eco-friendly natural hair, skin, and body product provider from Haiti. The unavailability of various natural Haitian products in the local US markets, led owner and founder, Yve-Car Momperousse to launch Kreyol Essence with the sole purpose of not letting anyone be deprived of the benefits of the Haitian products. In 2010, she launched a range of natural Haitian-based products for everyone, especially black girls with curls.
Kreyol Essence is a social business that focuses on women empowerment, jobs creation, environmental protection along with making profits by providing exceptional beauty products. The naturally harvested Black Castor Oil is a perfect solution for glowing skin, a flake-free scalp, and naturally grow hair, eyelashes, and eyebrows.
Every Kreyol product is plant-based and each of them is directly extracted from herbs, and butters rich in history, moisture, and efficacy. There are no parabens, no sulfates, and no synthetic dyes. So if you are looking forward to stepping up your personal care routine, why not start with Kreyol Essence.
3. Soaps by Jah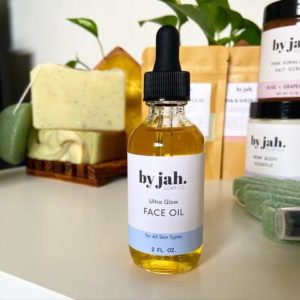 Soaps By Jah was founded in 2017 by Jahsmin Bowen, an American of Caribbean descent. She came up with the business to implement a holistic approach in daily shower products especially by utilizing the power of nature and herbs. Jahsmin's objective behind Soaps By Jah is to educate the masses on the importance of sustainable sanitation to aid in maintaining positive skin health, through the use of eco-friendly, handmade goods.
These are not just any regular shower soaps, they are naturally made comfort bath and beauty products to enhance your skin and pamper you on the way. Buy their face oils, shower kits, moisturizers, body clays, toxin-free konjac sponges; you won't regret it.
You can find them online at soapsbyjah.us or at Coral Square Mall, J'Can Candles Shoppe, 9209 W Atlantic Blvd Coral Springs, Florida. Their products are also available on ItsUrStash.com and Miiriya App. Raise the self-care bar with Soaps by Jah
4. Black Girl Sunscreen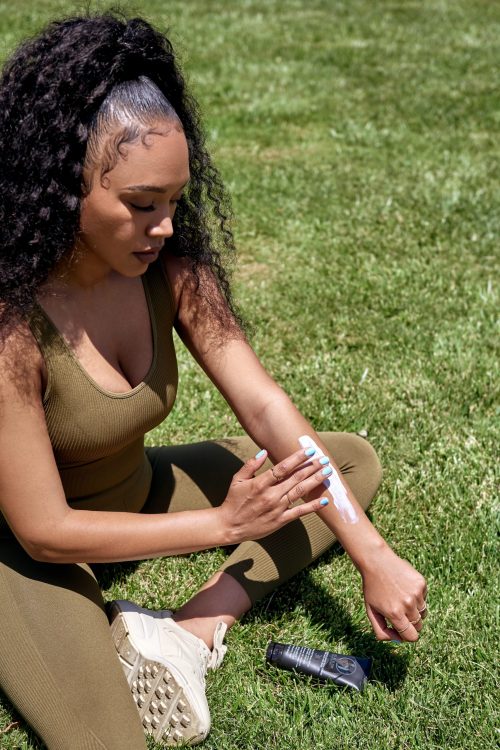 Made by a woman of color for people of color, BGS was designed to start the conversation around sun safety and awareness in Black people. Founder Shontay Lundy created these sunscreens for everyday use that protect your skin from direct sun damage and doubles as a moisturizing lotion. 
According to her, sunscreen is not just about protecting yourself from the sun, it's more about the deep internal damage caused by the sun rays. And that's why they say, "Black girls need sunscreen too," because it's not just about your skin color and tan lines.
Although melanin protects to a certain extent, Black people are still susceptible to sun damage such as sunburn, melanoma, hyperpigmentation, fine lines, and premature aging. So it's necessary for anyone and everyone to wear sunscreen regardless of their skin color, age, or sex.
And the best part of Black Girl Sunscreen is that they don't leave a greasy white cast on your skin like only other regular sunscreen. Made with sustainable extracts from avocado, jojoba, cacao, BG Sunscreens are 100% reef-safe, vegan, and paraben, and silicone-free.
Shop from these online stores and help our community become strong and failure resistant. The growth of OUR community is OUR responsibility.