[eltd_custom_font font_family="Poppins" font_size="65″ line_height="60″ font_style="italic" font_weight="700″ text_align="center" content_custom_font="Get to know B.O.B." color="#ffffff"][eltd_custom_font font_family="Poppins" font_size="35″ line_height="60″ font_style="italic" font_weight="400″ text_align="center" content_custom_font="(Black Owned Business)" color="#ffffff"]
THE VISION
Supporting our own, expanding our wealth,
and growing our community.
BlackPagesMiami is supported by the Miami-Dade Economic Advocacy Trust (MDEAT), whose focus is on Targeted Urban Areas (TUA), and anchored by The Black World Guide, which is produced annually by the Miami-Dade Black Affairs Advisory Board (BAAB).
Our community needs this. It's known that the Black dollar doesn't circulate for long within our community before it's spent elsewhere. More than just a directory, BlackPagesMiami is about creating programming that will drive awareness for Black-owned businesses and strengthening our national narrative as being a thriving Black community.
BlackPagesMiami is a community platform, and submission to the directory is free and will remain free. As part of our strategic plan to grow the directory and promote Black businesses, we're partnering with MDEAT on a series of Business Engagement programs around the community. Please contribute to growing BlackPagesMiami by submitting Black-owned businesses for free inclusion. Together we can make this happen!
Fabiola Fleuranvil – Creator, BlackPagesMiami.com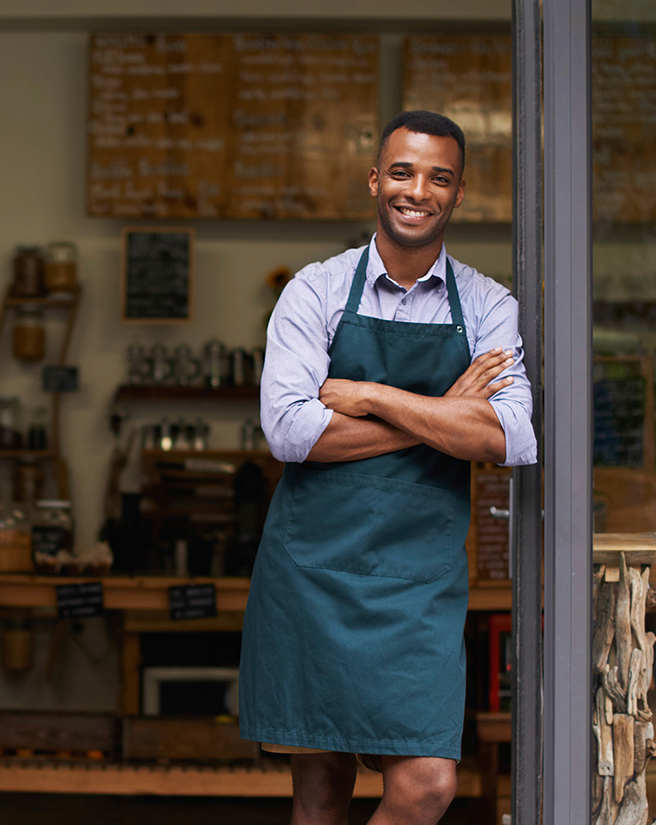 SAY HELLO
Got a question? Want to share a thought? We'd love to chat, so drop us a line!
BlackPagesMiami.com contains public domain information about businesses, including but not limited to business names, contact details, and the nature of their business. BlackPagesMiami.com and MDEAT does not guarantee the accuracy, completeness, integrity, quality or ownership of any business listed in the directory and also reserves the right to review and delete any business listing, user-submitted listing, or user-submitted business rating, that, in its sole judgment, does not reflect the intention of the website. BlackPagesMiami.com and MDEAT does not endorse or accept any responsibility for the content, use, or information listed on this website.