Felecia Hatcher joins Pharrell's Black Ambition Prize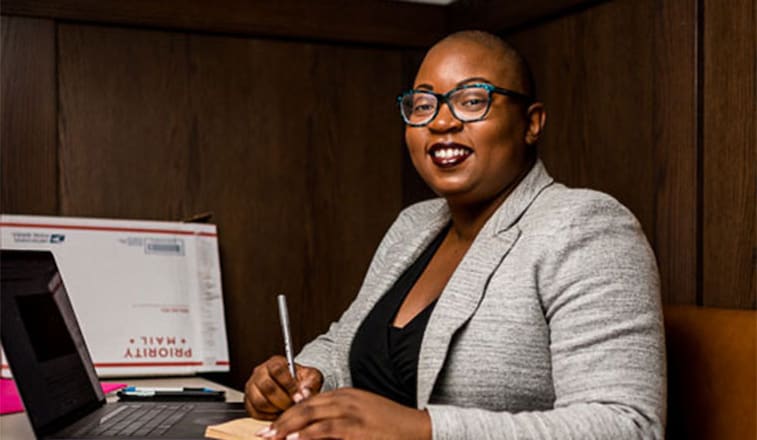 Felecia Hatcher, Miami's advocate for tech inclusion, recently stepped down from running Miami's Center for Black Innovation to accept the role of CEO of the Pharrell Williams-backed nonprofit, Black Ambition.
Launched in December 2020 to fund projects initiated by Black and Hispanic entrepreneurs, Black Ambition was established to directly identify and fund ventures in tech, design, health care, and consumer. The non-profit hosts competitions and accepts ideas from students and entrepreneurs in two national competitions – The Black Ambition HBCU Prize and The Black Ambition Prize. The winners of which will be granted cash prizes to develop seed and early-stage companies.
Felecia has become known as a torchbearer for the Black-tech community as well as for other minorities in tech. Hatcher and her business partner, Derick Pearson, founded Code Fever Miami in 2014 to teach Black students how to code with the sole purpose of raising awareness and building a community of multi-race technocrats. She alongside her partner also started a national conference, BlackTech Week, that focuses on bridging the gap between young minority entrepreneurs and large tech insiders. They later opened a co-working space, the Tribe in Miami's Overtown neighborhood, which would help support budding entrepreneurs.
According to Hatcher, investors who fund Black-owned startups should not stop at funding, rather they should also look forward to providing mentorship to the new entrepreneurs and students with new ideas. Her aim is to create a space where a person's identity is not questioned as a part of their potential.
Congratulations are in order for Felecia with her continued success and advocacy for Black entrepreneurship.