Claudienne Hibbert Smith making history in real estate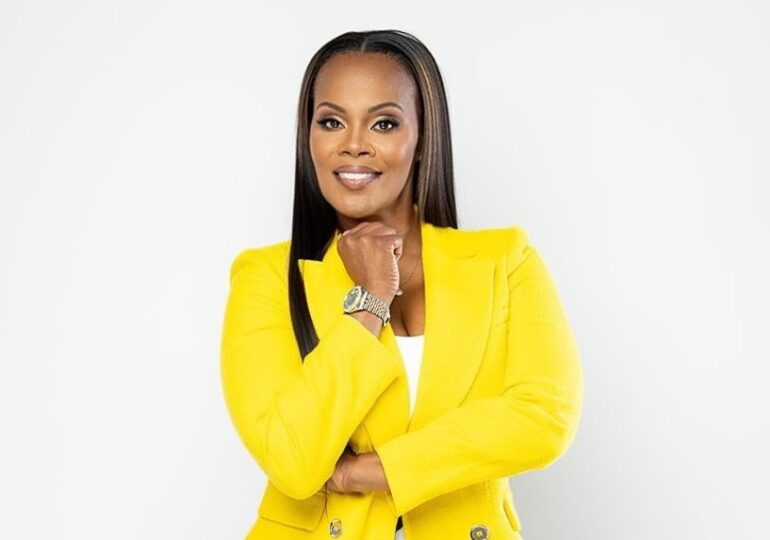 Claudienne Hibbert Smith, a multi-million dollar real estate producer and owner of Hibbert Group Real Estate recently partnered with EXP Realty, one among the top real estate firms in the world. Claudienne is one of the most influential Black women in Florida who started her journey at a very young age of 21 after leaving her job to become a realtor. Not only did she obtain her realtor license at 21, she also received several accolades including Chairman's and Presidential Elite Circle, 100 Outstanding Women of Broward County, 25 Most Influential and Prominent Black Women in Business and Leadership, Top 5 Real Estate Network during the last 20 years. 
Partnering with EXP Realty gave her the opportunity to expand her business in 11 states and abroad, but Claudienne is not just about real estate, she also established Claudy Cares Foundation through which she gives back time and again. Being a teenage mom herself, she learned life lessons the hard way, but these challenges were just roadblocks and not an end to her story. "Failure was not an option for me. I knew I needed to make a drastic decision and I did," says Claudienne.
She also runs a health and wellness business and serves as National Director at Total Life Changes alongside her charity work and real estate firm. Claudienne is starting a new TV Series: Everything Real Estate with the goal of creating 1000 new homeowners along with a training program that focuses on training young realtors and providing them with the knowledge that she didn't have during her rookie years. 
Caludienne is a total star in the Black Women Real Estate history! Catch her live on Instagram or visit her website at claudiennehibbert.com.